Mike Ferrentino from Santa Cruz Bicycles tells us why he loves Interbike's Outdoor Demo. Santa Cruz had 90 bikes available for test rides and featured in this video is the HighBall carbon fiber 29er hardtail.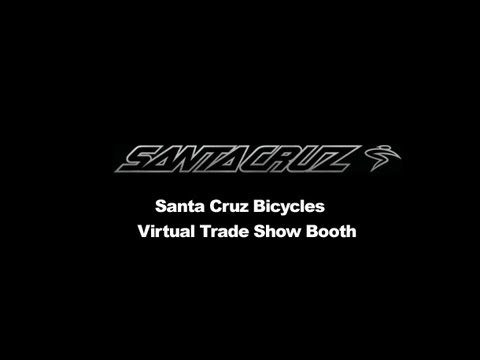 Mike shows us the Superlight (single pivot), Nickel(APP), Blur TRc (VPP) and a Public Service Announcement for young downhillers.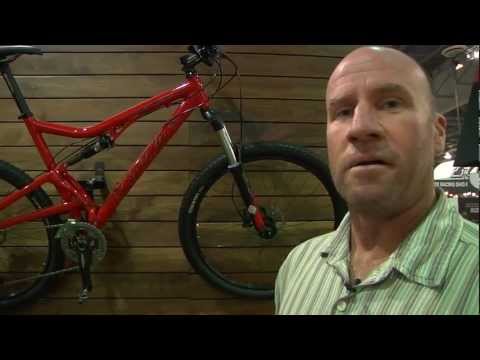 Mike highlights the aluminum version of the Tallboy 29er and the carbon fiber HighBall gets a closer look.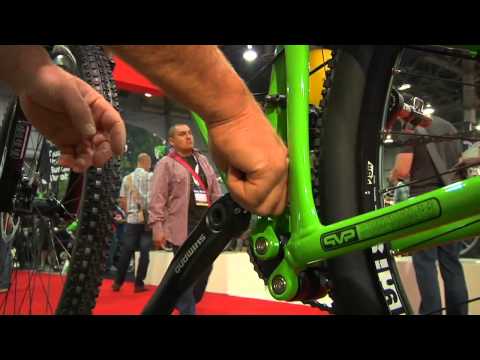 Santa Cruz Blur TRc
An entirely new addition to our family, the Blur TRc defines what we think a trail bike should be. Crafted from carbon fiber, featuring our proprietary lay-up process, the frame weighs a scant 5 pounds with shock included. Patented VPP suspension offers 5 inches of travel and combined with the carbon fiber frame, chassis rigidity is second to none. The top tube length and riding position are evolved from our climb-happy xc bikes – a bit more stretched out than on our longer travel rigs – but mated to a relaxed head angle that is sure to make any dedicated gravity fiend weep with joy. more…
Santa Cruz Nomad Aluminum

more…

Santa Cruz Highball



more…
Santa Cruz Superlight



more…

Santa Cruz Blur LT Carbon



more…
See Other Santa Cruz Coverage
Related posts: